BOCAS DEL TORO, PANAMA
---

---
Changuinola is the capital of the district of the same name and the largest city in the province of Bocas del Toro because it is the center of the prosperous region of banana, being surrounded by plantations, and the first stop for those coming from Costa Rica by land.

In Changuinola is where the headquarters of the banana "Company" are, that is Bocas Fruit Company (formerly called the Chiriqui Land Company and United Fruit Company), the largest provider of jobs in the region. Also here are most of the regional government offices (except the Tourism Authority of Panama or ATP, which is located in Bocas del Toro on Isla Colon), as well as several banks, hotels and restaurants.

Of its Transport Terminals leave the buses that connect the city with others in the provinces of Bocas del Toro and Chiriqui as well as with Panama City and San Jose, in neighboring Costa Rica.

Throughout 17 de Abril Avenue (Main Street) is where the vast majority of the commerce are, including hotels, restaurants, banks, pharmacies, supermarkets and numerous stores.

The International Airport, Captain Manuel Nino, located in the heart of the city, is served by a single airline, Air Panama, linking the towns of Changuinola with Bocas del Toro and Panama, twice a day.

The population of Changuinola (31.223 people according to the 2010 Census) is a mixture of ethnic groups among which are the Ngobe and Naso Djerdi original peoples, Afro-Caribbean, Chinese, Mestizos, Latinos, Arabs and Americans. Their common language is the Spanish but it is easy to hear speak English, Caribbean style, Arabic, Chinese and the local ngobere and naso.

Changuinola is NOT a tourist town. But any visitor will find it multi-faceted and interesting, if you can see below its "rough appearance."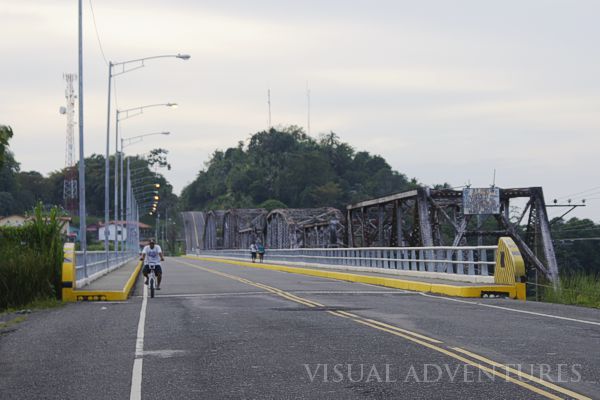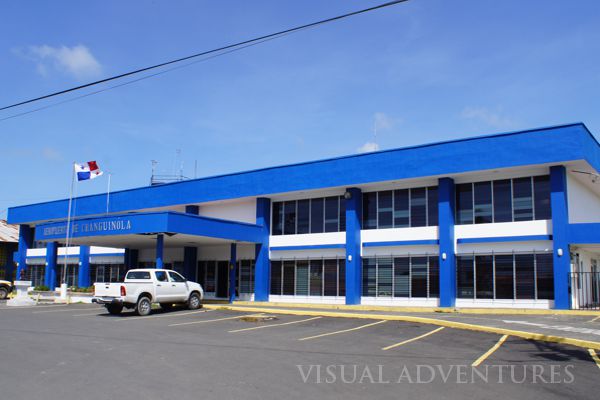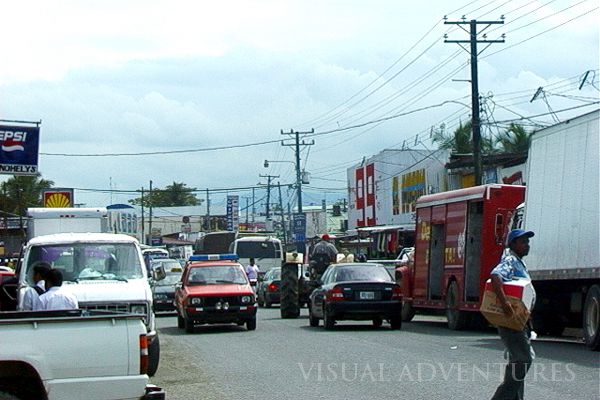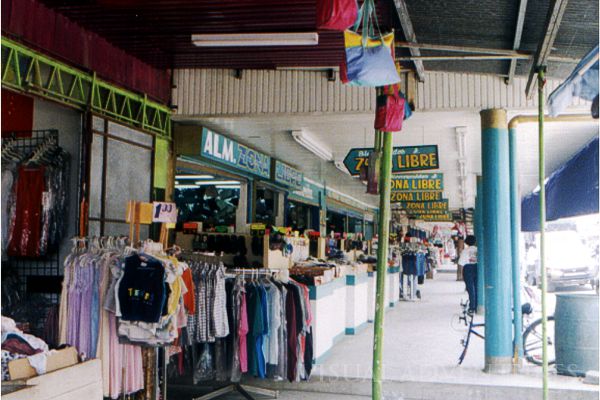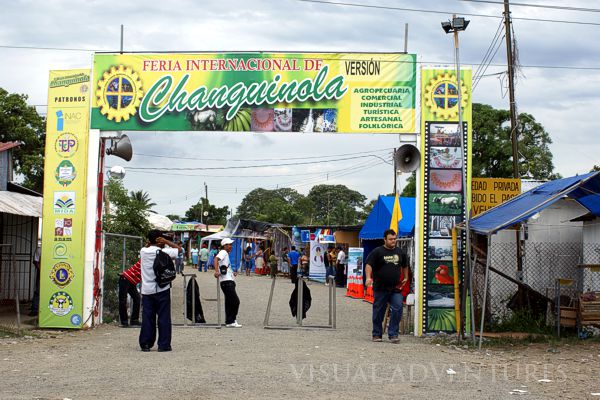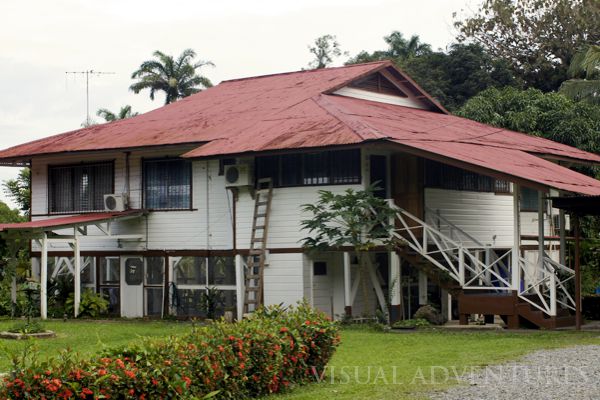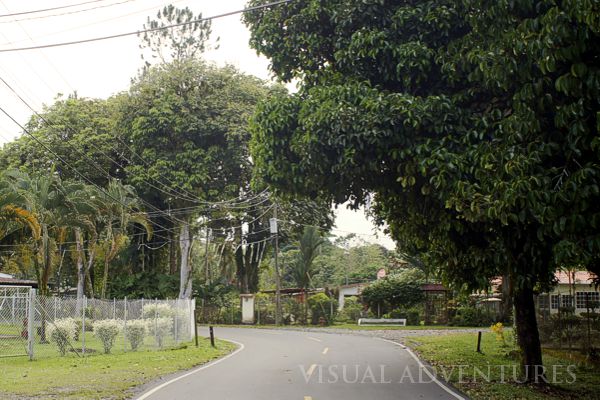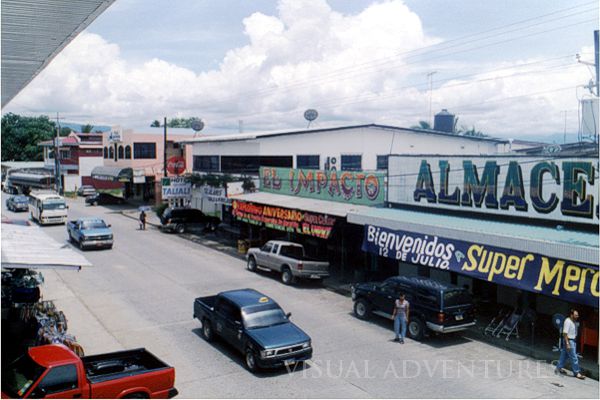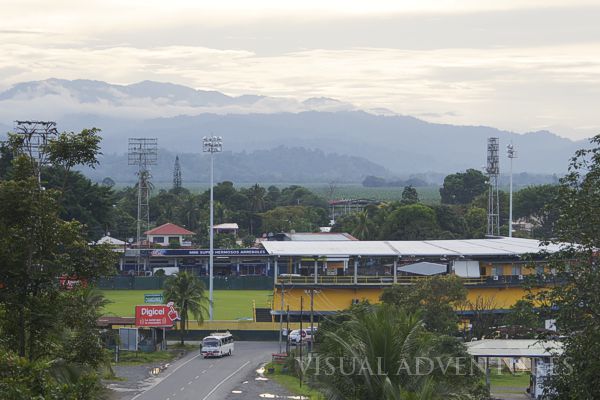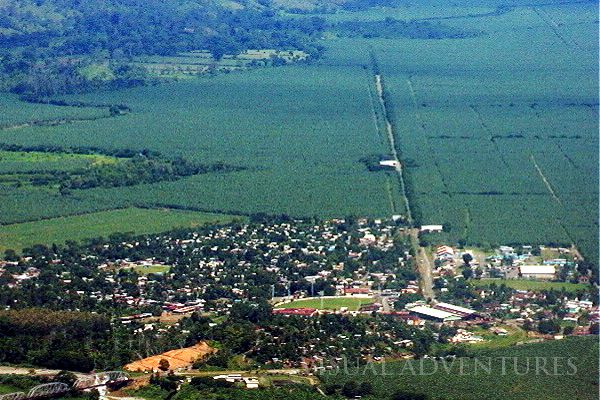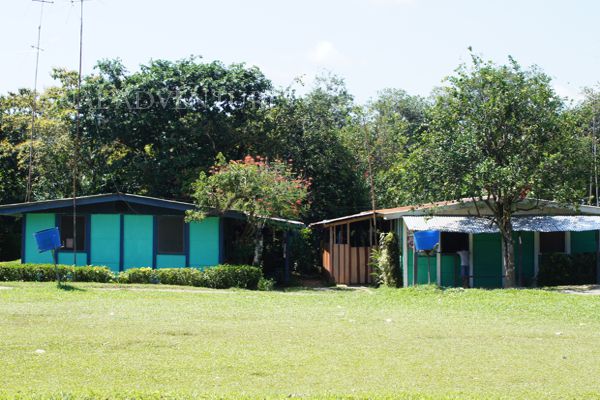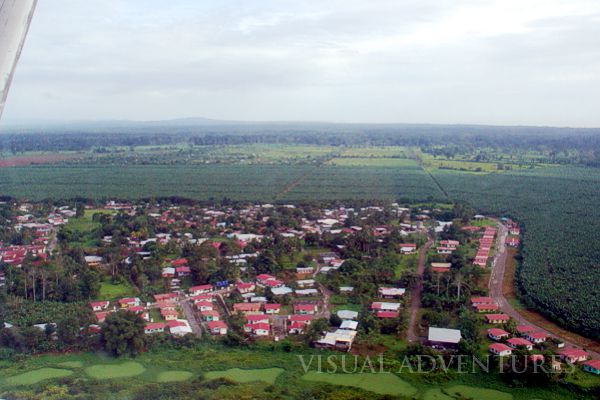 ---
---